Looking for a job? We're looking for passionate, motivated people who are ready to join the Smartview adventure.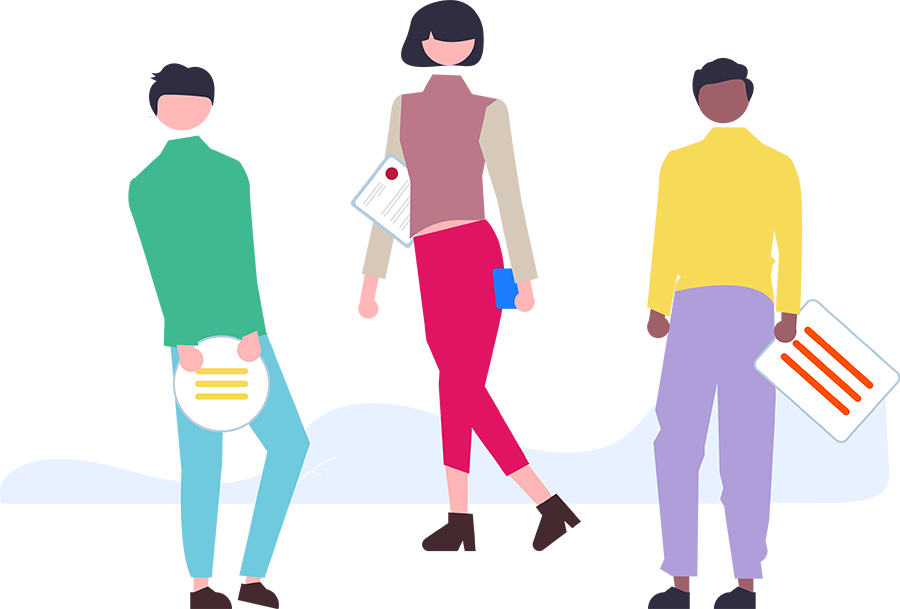 All our offers are permanent contracts. The salary is negotiable according to the profile and experience.
A team on a human scale
With a team of less than 50 people, it's easy to get to know each other. Joining SmartView is like joining a big family where everyone has a place. Everyone knows each other!
Each collaborator can speak up and propose ideas in a benevolent and reassuring environment, and in return has the benefit of transparency on the part of the partners, who are an integral part of the team.
Passionate Smarties
We are looking for passionate people: passionate about their job but also passionate about growing together. It is therefore only natural that we have set up a work environment that encourages initiative, entrepreneurship and sharing.
Time to participate in internal activities (working circles, technology watch, etc.)
Organizing and participating in seminars and webinars
The possibility of certifying on different projects
Regular organization of internal training
SmartView supports all of its employees in the evolution of their position, according to their desires, skills and affinities, at their initiative.
A multitude of talents
We are fortunate to work with people who have a wealth of experience, passions and traditions. There is a place for everyone at SmartView: no matter where they come from, no matter what their background, no matter what their gender, no matter what their age... We believe that our differences are our strength.
Moreover, the talents of our employees are regularly honored during our internal and external events.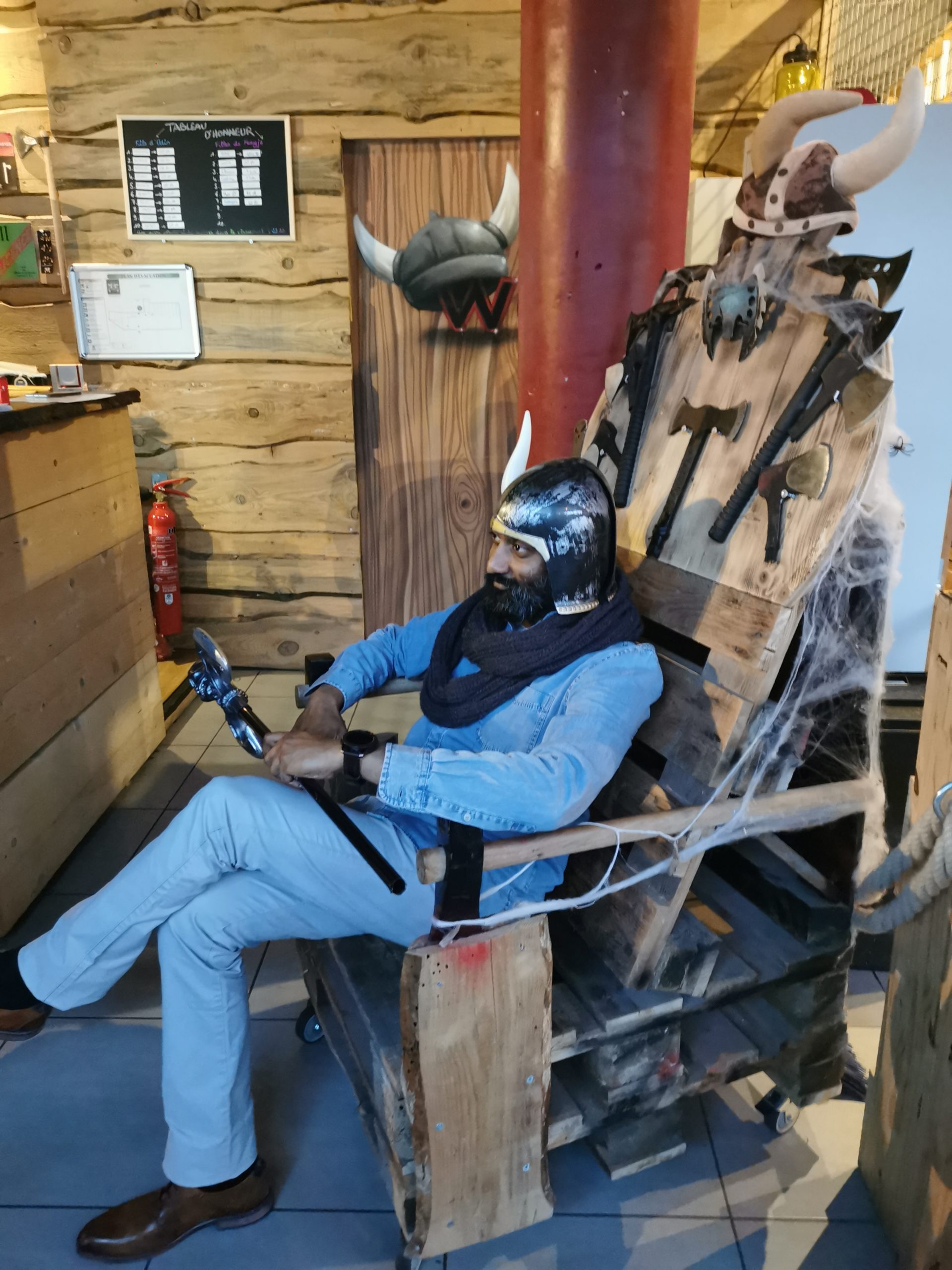 If you join SmartView, you can, for example, discover Vincent, a former chef who turned to technology or Olga who grew up in Russia and moved a few years ago with her family to Paris (and if you're lucky, you might even get to taste one of her delicious cakes 🤤).
A committed company
In order to respond to societal and environmental issues, SmartView has initiated a Social and Environmental Responsibility approach.
Joining SmartView also means...
Flexibility and comfort at work (telecommuting, good quality equipment, time off)
An active and responsive CSE (Social and Economic Committee)
Luncheon vouchers, vacation bonus, PEE, profit-sharing
A mutual insurance company covered at 100%.
If you are looking for a stimulating challenge within a company where the human aspect is of paramount importance, let's take the time to talk together!