Understanding your needs
We give our opinion on your projects and your requirements. We do not hesitate to challenge you, based on our experiences.
Autonomy
It is important that you are involved in the implementation of our solutions within your company. Our approach combines tools, implementation, training and governance support. It allows you to quickly become autonomous during your project.
Efficiency
SmartView helps you accelerate the adoption of processes and tools through a detailed analysis of your business practices. We identify and share with you the keys that will help you get started on your projects with confidence.
Optimization
SmartView advises you on your Atlassian and Microsoft licenses and on the specifics of the pricing set up by the publishers. We also inform you of any changes in their pricing policies.
Field practice
Our consultants and coaches have extensive field experience. Whether as a manager, Product Owner, Scrum Master or team member in various fields of activity. We work in the banking, health and insurance sectors, but also with the public service, ESNs, editors and start-ups....
Training experience
We have conducted several hundred agility trainings since 2010, in-person, remote or e-learning mode. And this, for a wide variety of audiences, in a wide variety of industries.
Honesty
We will be your advisor with a clear, frank and pragmatic speech. We will not make you dream of unattainable benefits to please you.
Customers: Why choose SmartView?
Cross-disciplinary expertise and skills
Culture, measurement, sharing and tools: more than expertise, we emphasize what drives us at SmartView: a simple but effective value proposition. We believe that people and a clear understanding of business needs come before processes and tools.
Pride, Initiative, Solidarity, Honesty: Smartview is built around these four core values which represent the foundation on which we base ourselves. Among ourselves or during our missions, we adhere to these fundamental values.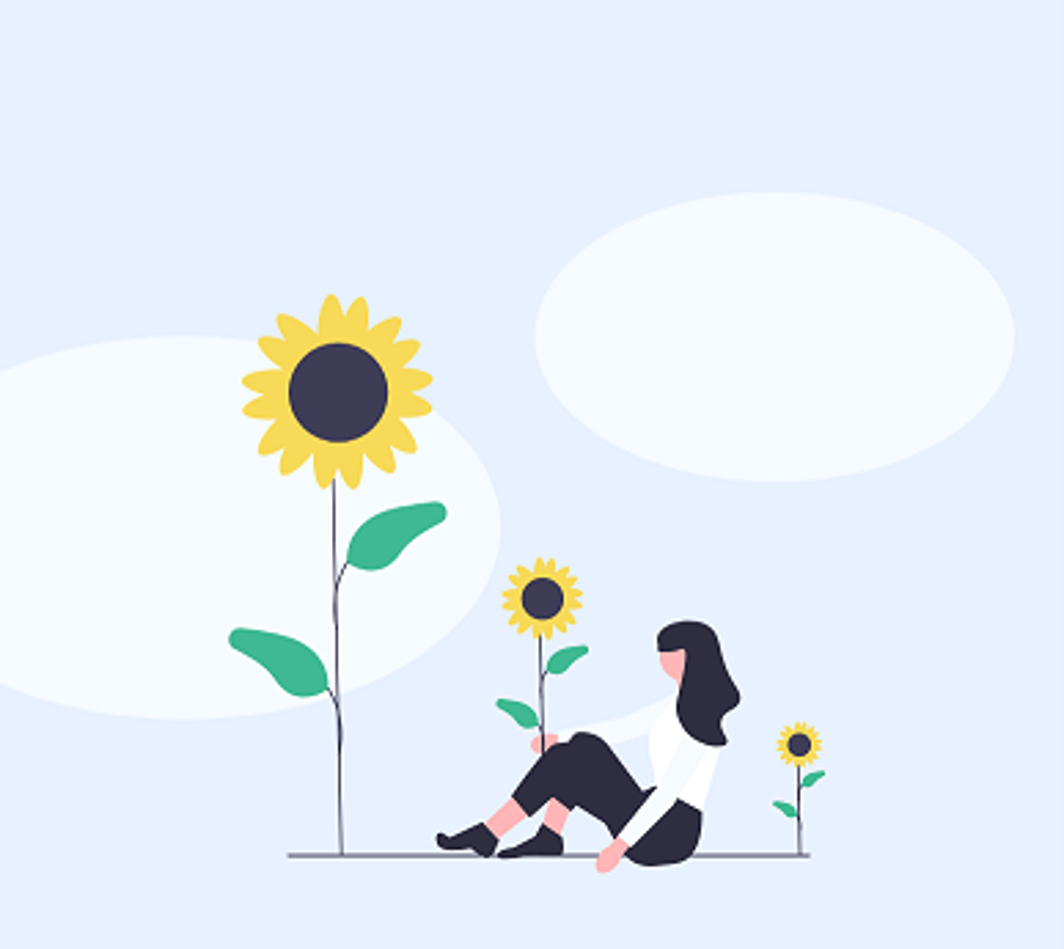 What our customers say about us
Major player in social housing in France
The SmartView consultant works with confidence. It ensures that the service is provided to our users and that the application is under control. When we have a problem with Jira, for example, I know that I can count on SmartView to find solutions and get help as quickly as possible. Today, it's a collaboration that suits me well.
At the forefront of microLED display technologies
When we went back, SmartView continued to follow us. Mathieu and Manuel were always available to support us, even during the holiday season. SmartView even helped us out while we were waiting for the support contract to be renewed. SmartView really keeps track of our business and we feel supported. Some of our requests were very convoluted and that didn't stop us from moving forward. All open issues have been resolved.
SmartView helped us reach our goal! The consultants were very responsive, gave us good advice and were always able to provide answers to our questions.
Specialized in debt collection
In a word: Expertise. In one sentence : Good work together on this project ! We met a lot of difficulties, and the consultant knew how to adapt to each of his interlocutors (QA, RSSI...). He provided an answer to every question asked. And when he didn't have an answer, he took stock of the situation and came back to us with a solution. It's very appreciable.
European leader in the industry sector
What we like about SmartView is the expertise. SmartView has extensive knowledge of the tools. If they don't have the answer immediately, they come back with the right answer. Secondly, the human dimension of the company: it's easier because I always have the same contact person, which is important.
Candidates: why join us?
Liz MISBACH - Atlassian Consultant
If someone were to ask me "Why SmartView?", I would say that the company and its partners truly put people at the heart of their project.
Our opinion is listened to and heard. Everyone looks for solutions to problems when they arise in order to evolve together. And this is a luxury in my opinion in a company today.
This is not yet another marketing pitch to make the company seem human. What is shown is what exists behind the doors.
And this reality is important, at least for me.
Elie THEOCARI - Agile coach
Simply because SmartView corresponds to the idea I have of a company that wants to contribute to the society I want for tomorrow: respectful, fair, open, less focused on numbers and more focused on impact.