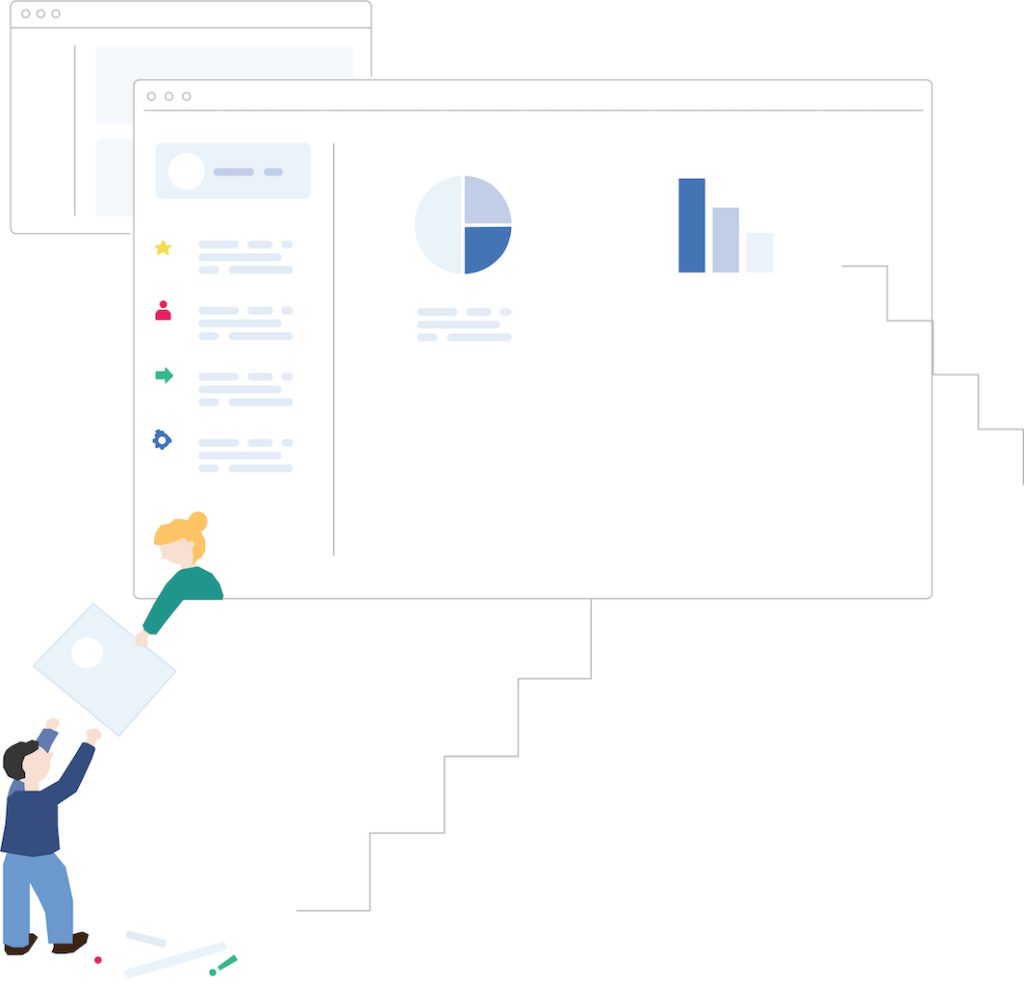 SmartView
Transformation accelerator
We are convinced that we can help companies and people grow by placing people at the heart of the transformation, with pride and honesty.
Consulting - EXPERTISE - Training
Value proposition
At SmartView, we believe that the people who make up the value of the company take precedence over the processes and tools.
Learn more about our value proposition and what we can do for you.
Culture
Consulting, coaching and training
Agile Product Management
Scrum - Kanban - SAFe
ALM
DevOps
ITSM
ITIL v4
Measure
Consulting, deployment and training
Decision-making strategy
Dashboards
Data Governance
Automation
Help in choosing a tool

Share
Consulting, deployment, integration and training
Audit & Recommendations
Knowledge base
Internal communication


Tools
Deployment, integration, migration, licensing and training





Candidates
Looking for a new challenge?
We are recruiting technical-functional consultants, ITSM experts...
Check out our LinkedIn page to keep up to date with the latest recruitments!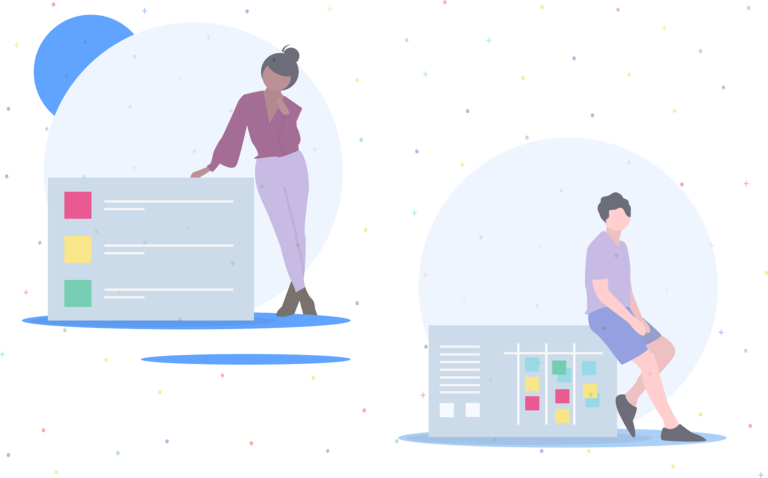 Training
Are you looking for training to complement your expertise?
Discover our catalog which includes Agile, Atlassian, Business Intelligence and Microsoft 365 training.
We are Qualiopi certified.