Our 2023 training catalog
Agile, Atlassian, Business Intelligence, Microsoft
Our trainers are first and foremost consultants: they help clients progressively implement new agile organizations based on people, new efficient processes between business and IT teams, and digital solutions for collaborating and making the most of relevant data. Our training courses are above all the fruit of our knowledge of the "field" from concrete projects and missions, rich and varied feedback, and knowledge and know-how that we wish to transmit and share with pedagogy and passion.
SmartView is an accredited training center and these courses can be delivered remotely and paid for by your OPCO (subject to its agreement).
We are an approved training organization - reference 91340697534 (Occitanie prefecture) - and Qualiopi certified.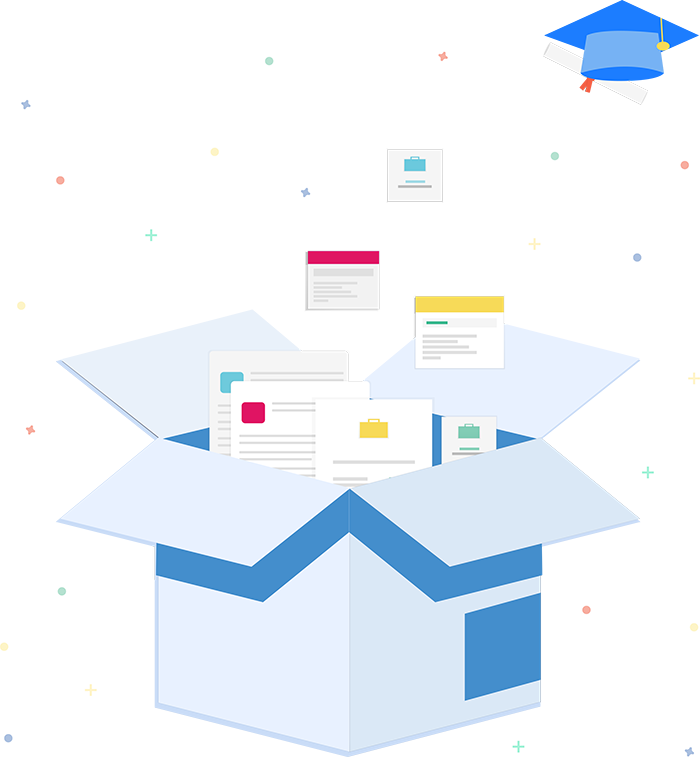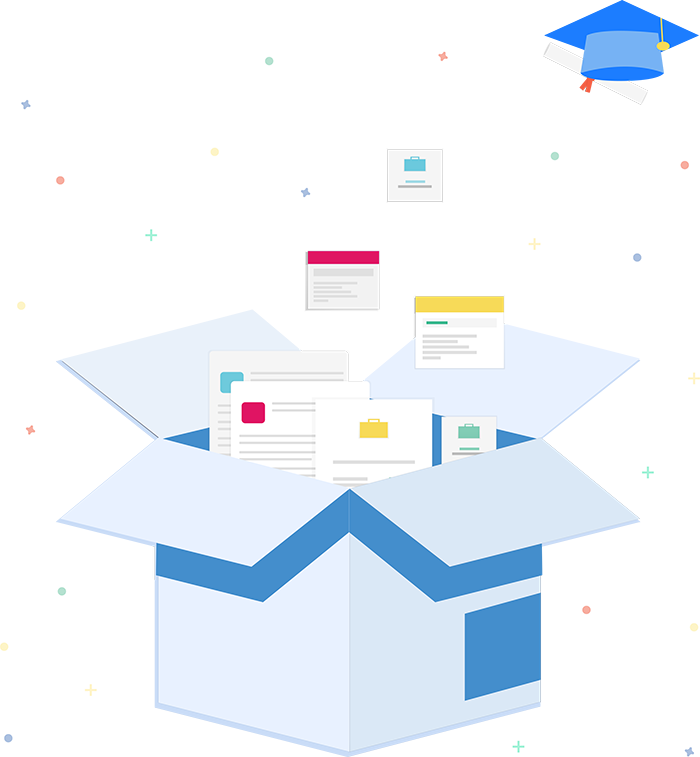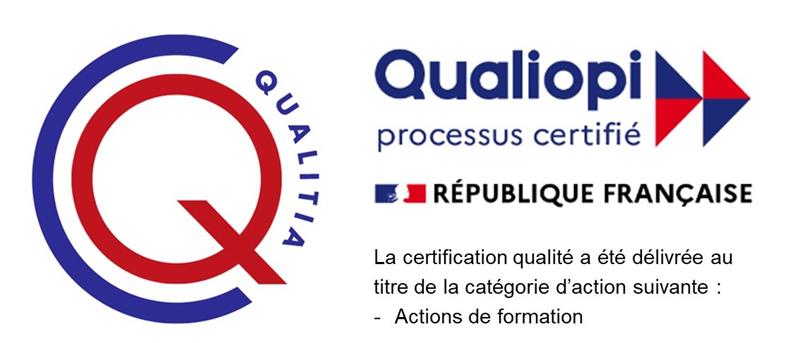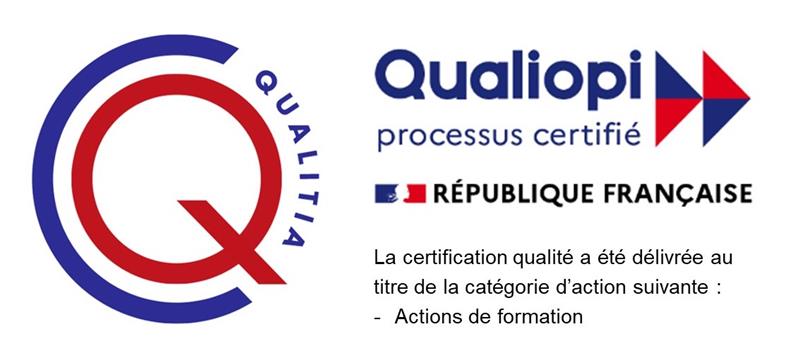 Inter- and/or Intra-company
Smartview's training courses are given intra- and/or inter-company, according to the modalities and planning of each of our courses.
Accessible
Our training courses are delivered both in-person and remotely. This allows you to define the type of approach that suits you best.
Adapted
We make every effort to make our services accessible to people with disabilities.
Catalogs updated on June 20, 2022