Leveraging Microsoft 365 with the right timing to empower you

Switching to Microsoft 365 is an important step. It is essential to have the right support and to feel confident to tackle this change. At SmartView, we suggest that you break it down into several steps:
Audit in order to recommend a roadmap and a personalized governance
Adaptation of the tools to your needs and those of your employees
Support in decision making and implementation of actions
Production of communication materials and facilitation of workshops/trainings
Tracking of tool adoption via the exclusive indicators of our 365Metrics solution
Deploy Microsoft 365 smoothly by guiding your teams through the various key stages.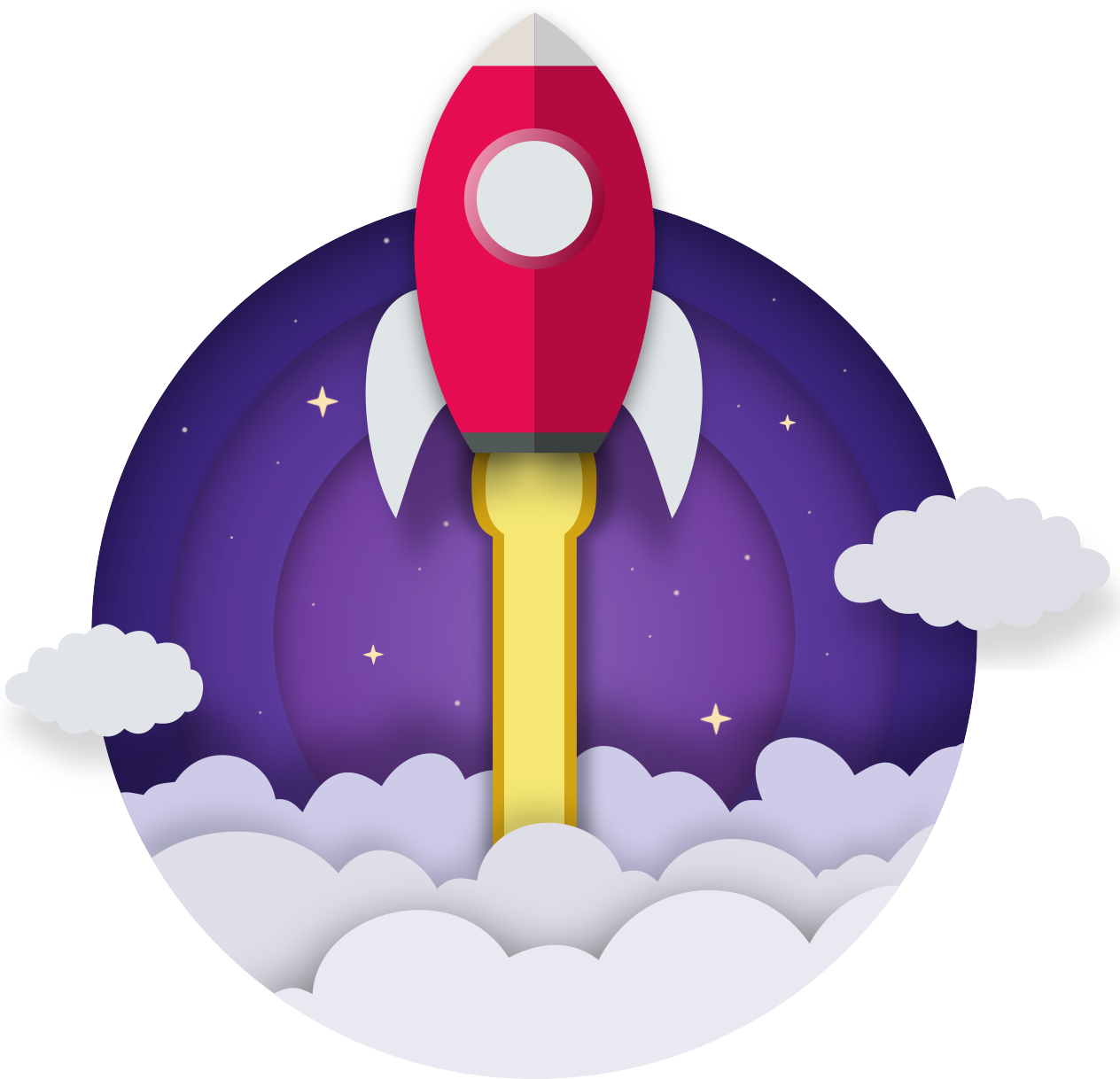 The key steps of our Microsoft 365 support
Audit of the existing system and recommendations.
Decision-making support.
Purchase and provisioning of M365 licenses.
Construction and execution of the Roadmap.
Definition and implementation of governance.
All levels of training.
Hands-on workshops
Creation of communication and training materials (practical sheets, PowerPoint, etc.).
Creation of documentation (QuickCards, videos, knowledge base, articles...).
Tracking adoption via 365Metrics by SmartView (costs and usage).
Realization of projects with Power Platform in "Quick Win" mode (quickly operational).
"At SmartView, we believe that tools and methods are at the service of people, and that a simple solution is the best way to equip a complex system. Listening, understanding needs and establishing effective governance are key factors in the success of each of our missions."
Examples of missions
SharePoint Online : support for the deployment and creation of an intranet
Media & Services
Microsoft
SharePoint Online : Co-construction of intranet and spaces by service
Microsoft licensing: substantial gains with 365Metrics at Hérault Logement
Microsoft365
Control and optimize your subscriptions
We take care of everything: purchase process, tracking and adjustment of your Microsoft 365 subscriptions.
SmartView is a Microsoft license provider. With our experience in Microsoft 365 tools and services, we can advise you on the most appropriate licenses for your needs via a preliminary audit.
Our in-house solution, 365Metrics, will allow you to monitor and adjust your licenses.
Preliminary audit
Recommendations on the types of licenses to purchase
Purchase and provisioning of licenses
Fixed price consulting (defined number of days)
Tracking and adjustment (via 365Metrics from SmartView)
Power Platform
Create mobile and multi-media applications
The Power Platform is a set of tools published by Microsoft: Power Apps, Power Automate and Power BI.
We build and deploy for you and with you the Power Apps that will meet your business needs. We show you how to automate your processes and interconnect the tools of your IS thanks to the power of Power Automate. To model and optimize the presentation of your data, we help you create your Power BI reports and dashboards.
Realization of multi media applications Power Apps
Process automation with Power Automate
Building Power BI reports
Interactions between Power Apps, Power Automate and Power BI
Transfer of skills to ensure your future autonomy
365Metrics
Optimize your Microsoft 365 subscriptions and accelerate adoption
365Metrics provides factual analysis to our consultants in order to best support you:
In the adoption of the different modules of the Microsoft 365 suite
To improve good collaborative practices
In order to know if your Microsoft 365 subscriptions are really used, and if so how
To optimize your Microsoft 365 license budget