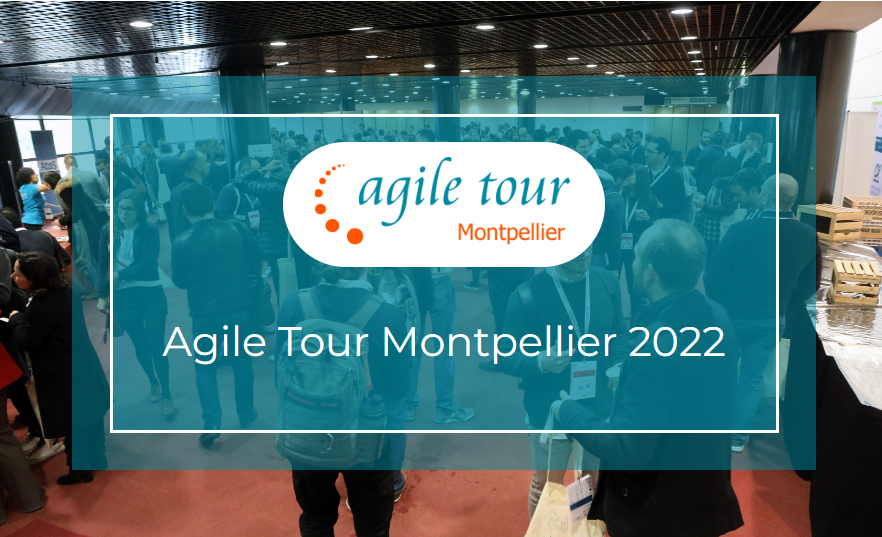 General information
Monday, October 17, 2022
09:00 - 17:00
Montpellier
In 2022, SmartView renews its support to the Agile Tour Montpellier by being a Gold sponsor. Come and meet us at our booth, we hope to see many of you there!
The Agile Tour Montpellier is the most important conference around agility in Montpellier and its region. Last year, more than 350 people gathered to talk about agility and experiment new practices.
Two SmartView collaborators, Katia Bradtke and Elie Théocari, have presented conferences at the Agile Tour Montpellier 2021, and are used to it with conferences at previous editions as well, as is Yassine Zakaria, a regular at the event.
SmartView coaches - trainers have also responded to the call for speakers and could therefore be on the Agile Tour stage on the day 👀 depending on the choice of the organizers of course.