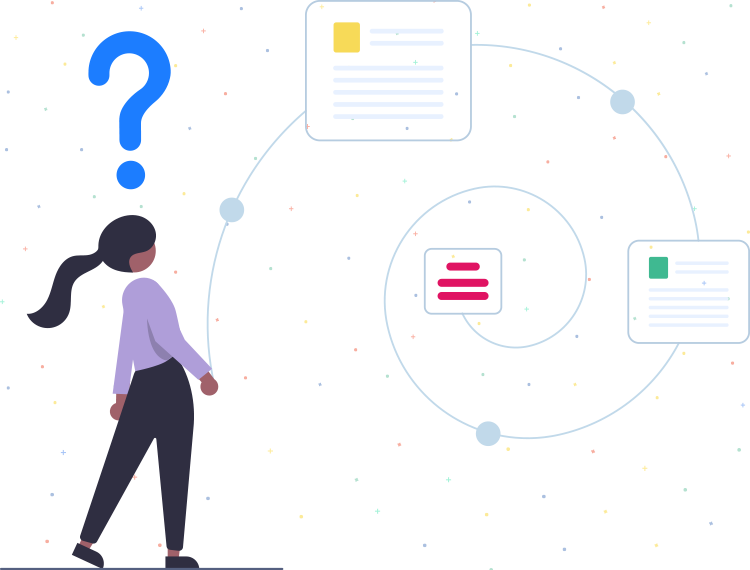 General information
Thursday, June 22, 2023
11:00 - 12:00
Webinar
To strengthen the bridge between product strategy and product execution 
From our experience in the field, we have seen on many occasions the difficulty of aligning management and teams with product innovation management. 
During this webinar, we propose to discover how to properly equip yourself in a context of agility at scale. 
On the webinar agenda: 
What do we mean by agility at scale? 
Jira Align at your service! 
Pitfalls to avoid and good practices to adopt 
Any other questions? Submit your questions to us so that we can address them directly. 
Unavailable for the live webinar? Rest assured, we will send you the replay after the webinar. 
Speakers: Thomas Serre, SmartView agile coach/trainer and Youssri Abdou, Jira Align agile enterprise consultant.