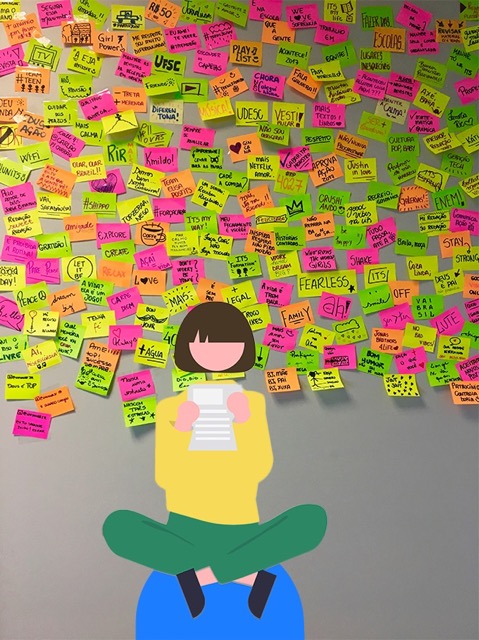 General information
Thursday, December 15, 2022
11:00 - 12:00
Webinar
The methodology and the tools are not an end in themselves, but their combination contributes to a better success of the project. 
Let's stop the FakeAgile, DarkAgile or ScrumBut in JIRA! 
Why? 
Alignment and cohesion of teams is difficult as long as agile terms are not used correctly. 
Unreliable reports for management as long as the data is poorly filled in. 
On the webinar agenda: 
Understand the meaning of the following agile terms: Story, Epic, Sprint, Release 
Avoiding agile malpractice mistakes in JIRA Software  
Discover the best agile practices to apply 
You want to know more about the use of agile concepts in the JIRA tooling?