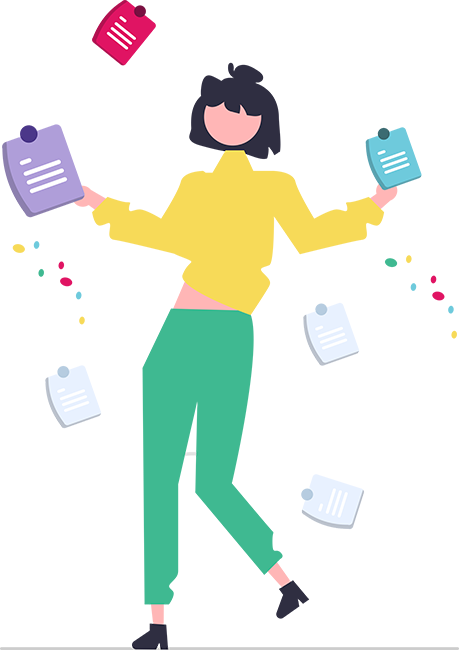 General information
Thursday, June 2, 2022
11:00 - 12:00
Webinar
SmartView presents its next webinar " Driving Product Innovation", building an optimized Story Map / Product Roadmap, and driving its execution.
Through our experience in the field, we have seen on many occasions the difficulty of alignment between Product Managers and Product Owners on the management of product innovation.
During this webinar, we propose you to discover how to build an optimized Story Map / product roadmap and how to manage its realization.
On the webinar agenda:
Why the Story Map?
The Product Story Map: building it, optimizing it, managing it
Build a Story Map and a Portfolio Roadmap
Demonstration of Jira and Azure DevOps integrated tooling
Any other questions? Submit your questions to us so that we can address them directly.
Unavailable for the live webinar? Rest assured, we will send you the replay after the webinar.
Want to know more about this topic?