BECOME A CERTIFIED PRODUCT MANAGER
Learn how to manage your projects and products with an agile approach, in a short and effective training course.
The aim: to acquire key skills for the role of Product Manager, in a training program that fits in with the pace of your professional activity. And benefit from the field experience of experienced, working consultants.
Specific training to meet the challenges of the Product Manager's job
Validation of blocks of skills in a certification recognized by the RNCP (France compétences)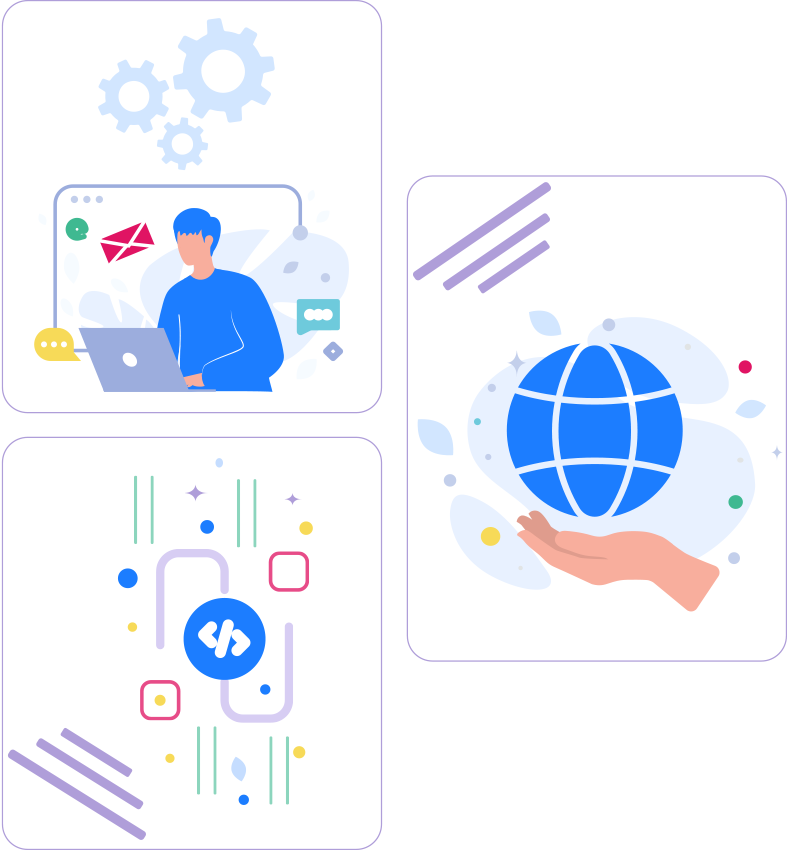 Why choose this Product Manager training course?
The Product Manager must know how to manage, control and steer all the stages of agile planning from A to Z.
Become the conductor of your digital product
The role of Product Manager is essential. Learn how to federate a vision, consolidate key functionalities, arbitrate choices, prioritize decisions, communicate with stakeholders on a roadmap, and so on.
Continuously improve your products
Learn how to implement the principles and practices of agile product management. Control the quality of your products and seize opportunities for improvement. Our trainers share their wealth of experience with you. They have been supporting PO/PM teams on a daily basis for over 15 years. 
Harmonize your methods
Managers? Train your project or product teams to harmonize best practices between PMs, POs and development teams. Thanks to this training, optimize your product management and facilitate the consolidation of finished product functionalities within your teams.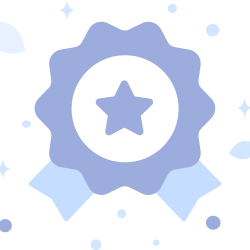 An itinerary based on the certified skills blocks of Montpellier Business School's Grande École program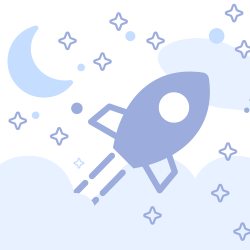 65h over 4 months
Distance & face-to-face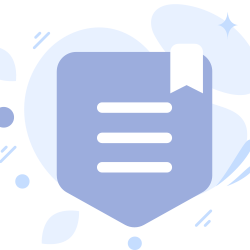 Expert speakers on agility and product management
Testimonials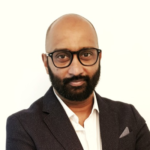 A great team! Sharing, training, learning. 4 months for 65 hours. Moments of concentration and laughter, but always focused on our goal. Thank you, we did it!
---
Nayaghen Mooken
SmartView Consultant
This formula enables you to continue your activities in an almost normal way. It's a Montpellier Business School Grande École certification program. It allows you to be immediately operational, with your fingers on the pulse. The SmartView speaker was exceptional, with lots of real-life feedback (I'm not interested in a trainer who's read every book on the subject!).
---
François Abbe
Mesclado
The most useful course for understanding the job of Product Manager if you aspire to become one. A good training course to update your knowledge of best practices in linking R&D to an offer you need to bring to market.
---
Nicolas Coudret
NTT
Why did you choose this course?
Product Manager training details
This course will enable you to acquire and develop the skills needed to define the
contours of a digital product, validate its choices, arbitrate priorities, plan its iterative realization and manage
its implementation.
It will also enable you to understand multi-team collaboration as well as the budgetary and contractual aspects.
At the end of the course, participants will be able to :
Managing your product with an agile approach
Define and prioritize the need according to the measure of value contribution
Roadmap planning, budgeting and contracting
Implement the principles of multi-team collaboration
Implement a continuous improvement approach
Link the organization's strategic objectives to an action plan at program and team level
Product Manager training comprises 3 modules:
Understanding the agile approach
Implement agile product management principles and practices
From team to organization: implementing strategy and organization for agile product portfolio management
It is a training program that validates 2 blocks of Master* grade skills:
CONTRIBUTING TO TRANSFORMATION IN A PROFESSIONAL CONTEXT
DESIGN AND/OR PILOT MANAGEMENT SOLUTIONS
*from the RNCP 36551 certification, Grande Ecole Program
Our 4 speakers are all SmartView agile coaches and trainers.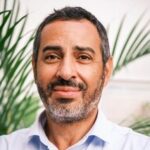 ---
Yassine Zakaria
Agile coach and trainer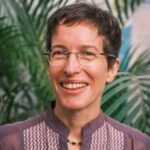 ---
Katia Bradtke
Agile coach and trainer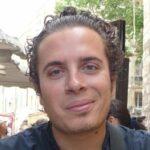 ---
Elie Théocari
Agile coach and trainer
---
Thomas Serre
Agile coach and trainer
Registration and Admissions
Applications -> send us an e-mail using the contact form at the bottom of the page.
Teaching methods and assessment
The course consists of 10 days, or 65 hours, spread over 4 months with :
Month 1: 2 days in Montpellier (launch),
Month 2: 2 remote days,
Month 3: 2 remote days,
Plus 4 days of individual work and short 2-hour training sessions, spread over 3 months.
Month 4: Jury presentation.
It includes :
40% theory,
40% hands-on practice on pre-identified use cases and/or MCQs + discussions,
20% trade, Q/R
The price of the course is €3800 inc. tax*.
It can be financed by your CPF, the FNE, the OPCO and the skills development plan.
*organization not subject to VAT
Workforce :
Training is organized for a maximum of 12 participants and a minimum of 6.
Required level:
A 1st experience in project or product management is required.
Contact us for more information!
Would you like to send us your application? Would you like more information about our Product Manager training course? Don't hesitate to contact us!