The Microsoft Teams tool allows you to easily collaborate with your teams and communicate in real time about the work being done. It's simple to get started, but did you know that you can make certain tasks easier for yourself? Through this article, I will present you some tips and tricks on Teams to help you take advantage of it.
Chapter:
Teams Tip #1: Mention in Teams (@ mention)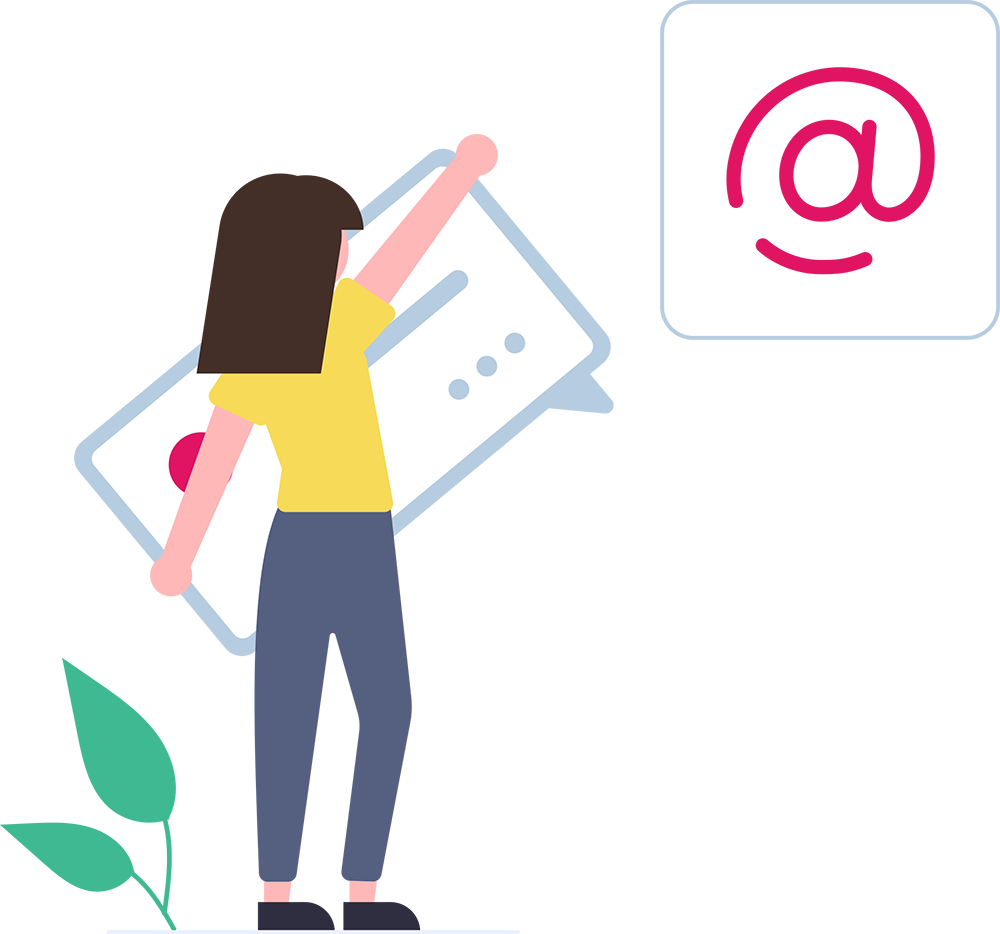 How to mention a team or a channel in Microsoft Teams and notify them?
To do this, choose the channel you are interested in and in the channel settings, click on "Channel Notification". A window will appear and we can see that by default, the mentions will inform in the banner and in the feed. The banner will be displayed in the taskbar. The stream is located in the "Activity" section, in the left side menu.
To make a mention, you need to go to the "Publish" tab that exists by default in all Microsoft Teams channels. Then, enter "@", like notifying someone. For example, I will notify "@damien". You will see a notification appear in the taskbar at the bottom of the screen. The notification also appears in the "Activity" section.
You will see the character "@" to the right of the message, which indicates that the message contains a note.
Then you can also mention a channel. For example, I'm going to mention the channel I'm in, "Demo mention". So I type in the "@" character and write "@Demo mention" followed by my message. The difference is that when I mention a channel, the icon to the right of my message changes. This allows me to see that we are on a channel visibility. We have received the notification in the taskbar and in the "Activity" part.
In the same way, you can mention a team. In this case, I enter the character "@" followed by the name of the team I want to notify and I write my message. There too, I have the notification in the banner and the specific icon on the right of my message.
Teams Tip #2: Restore a deleted file in Teams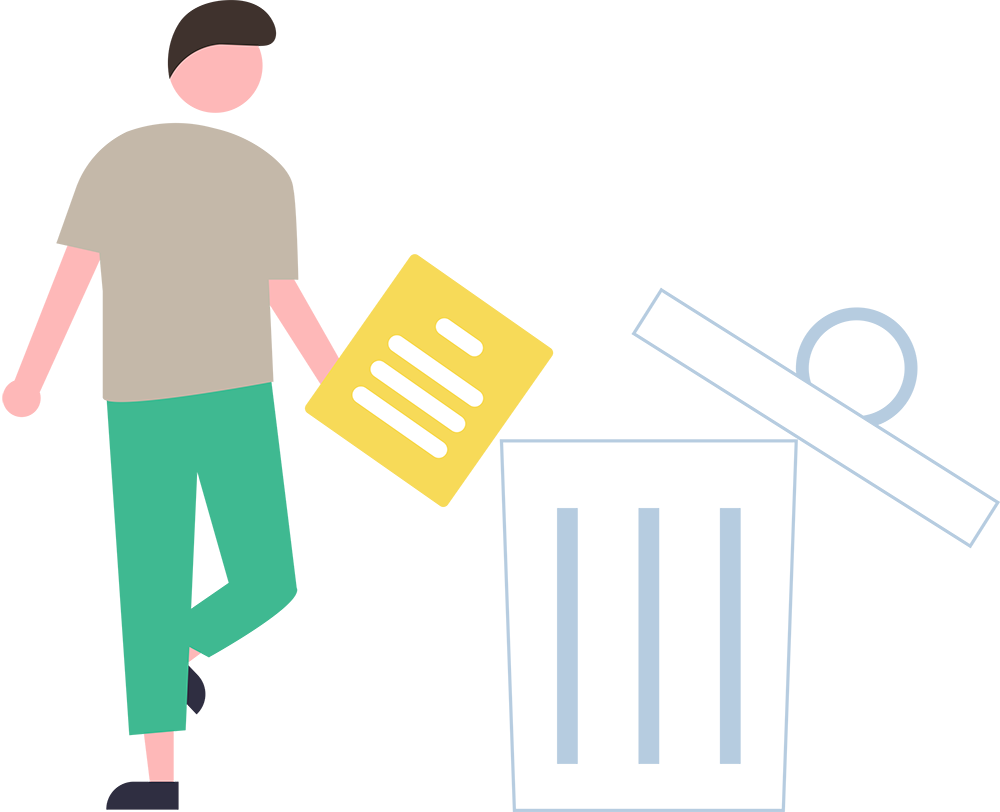 How can I restore a file that I accidentally deleted from a Teams team?
In a Teams team, to access the files in a channel, click on the channel you are interested in. Then click on the "Files" tab, which is located to the right of the "Publications" tab. Here you will find all the files that you have shared within a channel of a team.
To delete a file, it's pretty simple. You select the file or files you want to delete and then you click on "Delete". There is of course a confirmation message for deleting a file but it can happen that you delete by mistake.
If this is the case, don't panic. You will not be able to restore your files directly in Microsoft Teams. However, you will be able to access the Sharepoint sites where your files are stored from Microsoft Teams. To do so, you just have to click on the "Open in Sharepoint" button. This will take you to the library where the files of the channel I was on are stored.
In the left-hand menu, you can access the site's recycle garbage can. You should know that in Sharepoint, a deleted item remains in the site's recycle garbage can for 93 days by default.
You will be able to select the files you want to restore and then click on "Restore" in the menu above the files. It is important to know that the files will be automatically restored to their original location.
When I go back to my Teams channel, I will go to another tab (e.g., "Publications") to refresh my "Files" tab. I then switch tabs again to return to "Files". My files have been automatically added to my team's channel.
Teams Tip #3: Add a Trello connector to Teams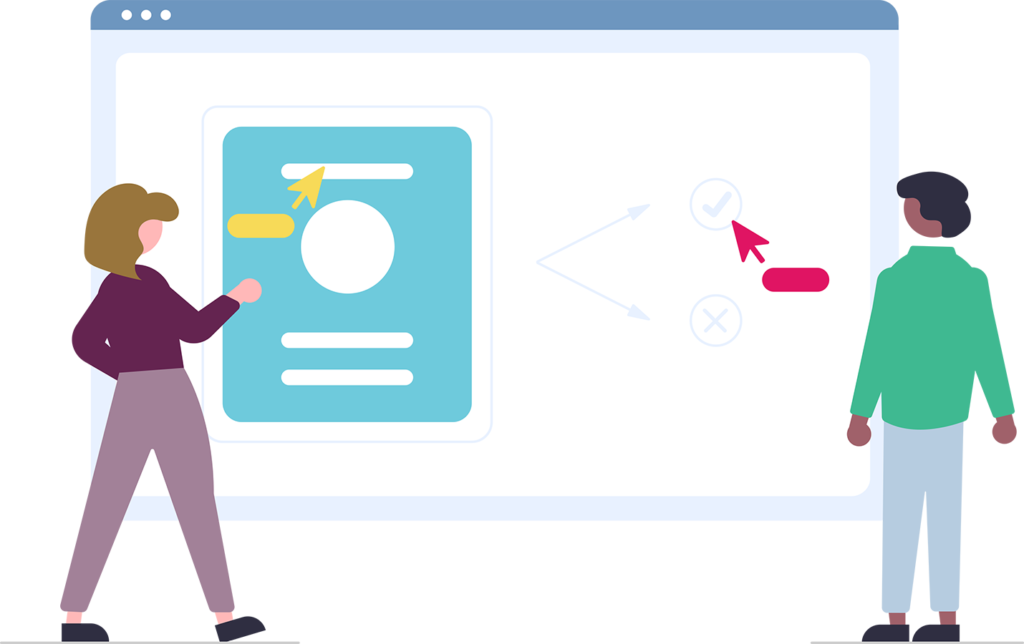 How do you plug a Trello connector into a Microsoft Teams?
First of all, you should know that Trello integrates very well with Microsoft Teams. There's a connector, a tab, and also a Microsoft Teams app that integrates a conversational bot and different dashboard-style tabs. So that app is pretty interesting to use.
What we're going to be interested in here is the Trello connector. To connect a Trello connector, go to a team on a channel and click on the three little dots. Then click on "Connectors". Microsoft Teams will then offer you a list of available connectors, including the Trello connector.
So I click on the "Configure" button in front of Trello. In the window, you're going to have to log in with your Trello account. Once you're authenticated, you're going to choose which dashboard you want to receive notifications on.
By default, notifications are enabled on created cards, moved cards, comments and adding a member to a card. There are also other options available that you can set. For example, you can receive notifications on boards, lists or checklists. Don't forget to save your settings.
My connector is now connected to my channel. I received a notification that confirmed this. I then go to Trello and the dashboard I had selected. I add a card and go back to Microsoft Teams. I then see that I have received a "Card created - "name of the card" message. However, the Trello messages are still in English...
What's really interesting is that from this board, I can add a comment directly from Microsoft Teams. So I write my comment, and when I go to my board in Trello, I see that the comment has been taken care of. There are other options like putting a due date, moving a card, or going directly to the Trello board.
Teams Tip #4: Share in Outlook from Teams
How to share in Outlook from Microsoft Teams?
When you are in a conversation in a Teams team, you are shared content that may be worth capitalizing. To do this, you can capitalize directly from Microsoft Teams using the "Record" option. But you can also share content to people via emails.
For example, I am interested in a publication and I would like to share it with someone via email. To do this, I click on the three little dots on the right of the publication to access the options. I then click on "Share in Outlook". A pop-up window appears with the thread and the content of the discussion. I will write the email of the person I want to share the content with and I click on "Send". An email will be generated and sent to the person I want to share the information with.
The advantage of sending it by email is that even if the message is deleted from Microsoft Teams, you will have a copy of the message in your emails. If you use the "Save" function, then if the message is deleted from Teams, you will no longer have access to the content.
If I want to see what the email looks like, I just have to go to my Outlook mailbox, in "Sent Items". There I will find the email that was generated by Microsoft Teams.
Teams Tip #5: Multi-window mode in Teams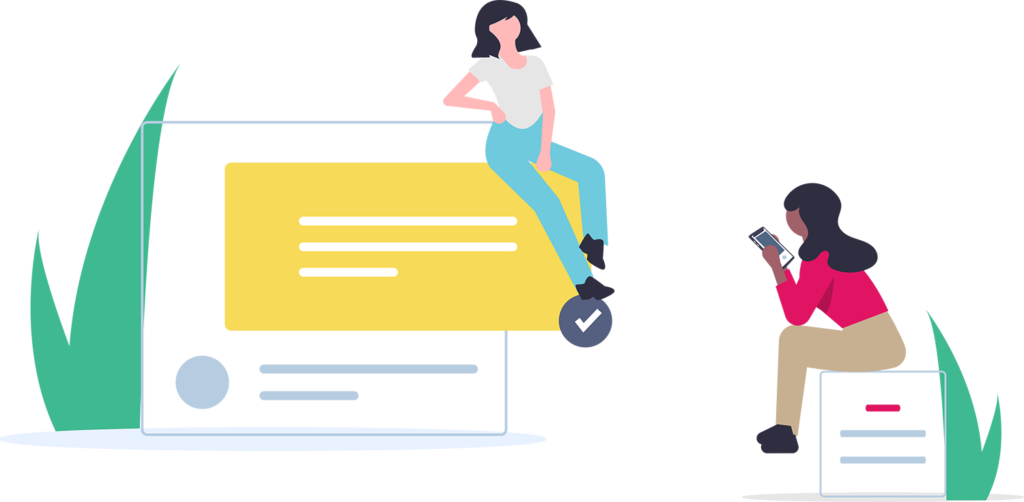 In the month of May 2020, a new feature appeared in Microsoft Teams. It is the multi-window functionality.
In order to use it, you have to go to the "Conversations" module. Then you have to choose a conversation with a person or a group. Please note that it does not work with meeting conversations or with conversations linked to a chatbot.
I go into the conversation and when I hover over the line, I have a little icon that appeared. When I move my mouse over it, I get a pop-up text that tells me I can separate the conversation to open it in a new window.
I can also access it by clicking on the three little dots and then choosing "Split conversation to open in a new window". And I also have the icon that appears at the top right of the conversation.
If I click on the icon, my conversation appears in a new window. At the same time I can use my teams, meetings, etc., and have the conversation window open.
In addition, there is yet another way to access this feature. I can from a team, hover over a person's picture, double click on it, and the conversation window will open in a separate window.
Finally, as of Fall 2020, Teams meetings are also opened in a new window automatically.